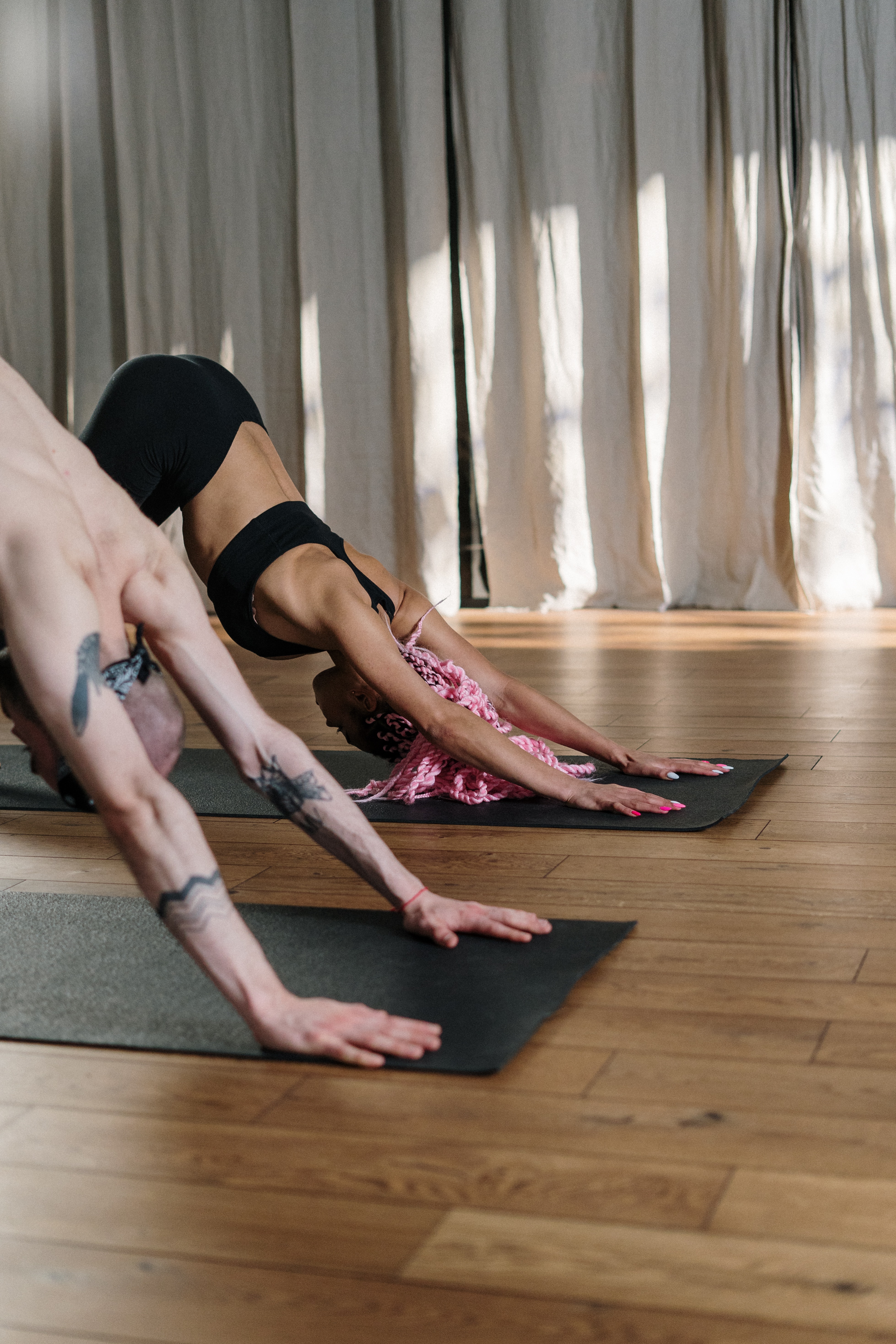 FITPASS – SPORTS UNLIMITED
Unbeatable prices. Your multi-sport subscription.
With all our subscription offerings, you get unlimited access to all the sports facilities of our sports partners. You can cancel your Fitpass subscription at the end of each monthly or annual term.
Fitpass subscription regular
Monthly subscription
CHF 129.-
Special offers
REKA PAY CARD
Monthly subscription: CHF 99.-
Annual Subscription: CHF 999.-
WINTERFIT-SPECIAL
Please use this discount code: WINTERFIT
Semi-annual subscription: CHF 555.-
Offers for Companies and Institutions
Thanks to cooperation agreements, employees benefit from up to 31% off monthly and 48% off annual subscriptions.MORE
1 Subscription, unlimited options – this is Fitpass
Consider Fitpass as a subscription or season ticket – for fitness, sport and wellness. With one subscription, you can use sports and leisure facilities all over Switzerland. Every day. As often as you like.
Download the free Fitpass app to your smartphone and open the door to all the sports partners of the Fitpass Community.
Stay flexible. You can cancel the monthly subscription each month. And you can pause your annual subscription for up to four months if you are out of the country or cannot train due to illness.
Fitpass is recognised and accepted by health insurers
ALRIGHT? We are here for you.