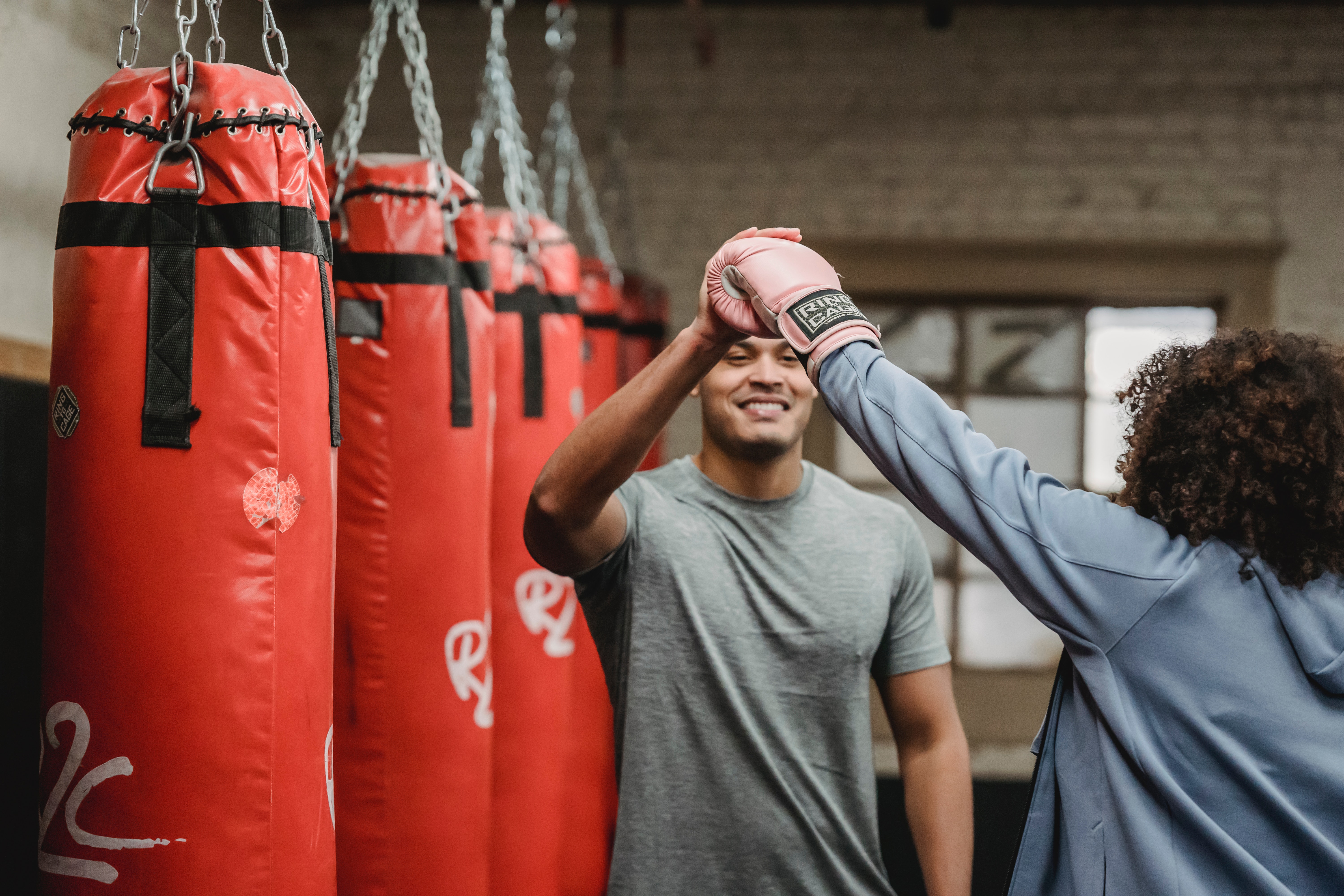 FITPASS – SPORTS UNLIMITED
Unlimited fitness, sport and wellness throughout Switzerland – with just one subscription. That's Fitpass. More than 350 selected sports and fitness facilities and more than 60 different sports provide you with the ultimate experience. Unlimited. Month by month. Year by year.
There are many reasons to choose Fitpass
for you
If you travel frequently on business or privately and you don't want to give up on your fitness program.
If you're not satisfied with just tennis, squash or badminton but you also enjoy strength training, swimming or hiking.
If you've always wanted to try out climbing, boxing or golf – or you love to try something new.MORE
For companies
If the physical and mental health of your employees is important to you as a best-practice company.MORE
For sports partners
If you would like to boost the revenues of your fitness studio, leisure centre, or your funicular or lift, but you want to retain your independence.MORE
1 Subscription, unlimited options – this is Fitpass
Consider Fitpass as a subscription or season ticket – for fitness, sport and wellness. With one subscription, you can use sports and leisure facilities all over Switzerland. Every day. As often as you like.
Download the free Fitpass app to your smartphone and open the door to all the sports partners of the Fitpass Community.
Stay flexible. You can cancel the monthly subscription each month. And you can pause your annual subscription for up to four months if you are out of the country or cannot train due to illness.
Fitpass is recognised and accepted by health insurers
Fitpass – Switzerland's largest sports facility
Choose your favourite sport and the sports partner in your region