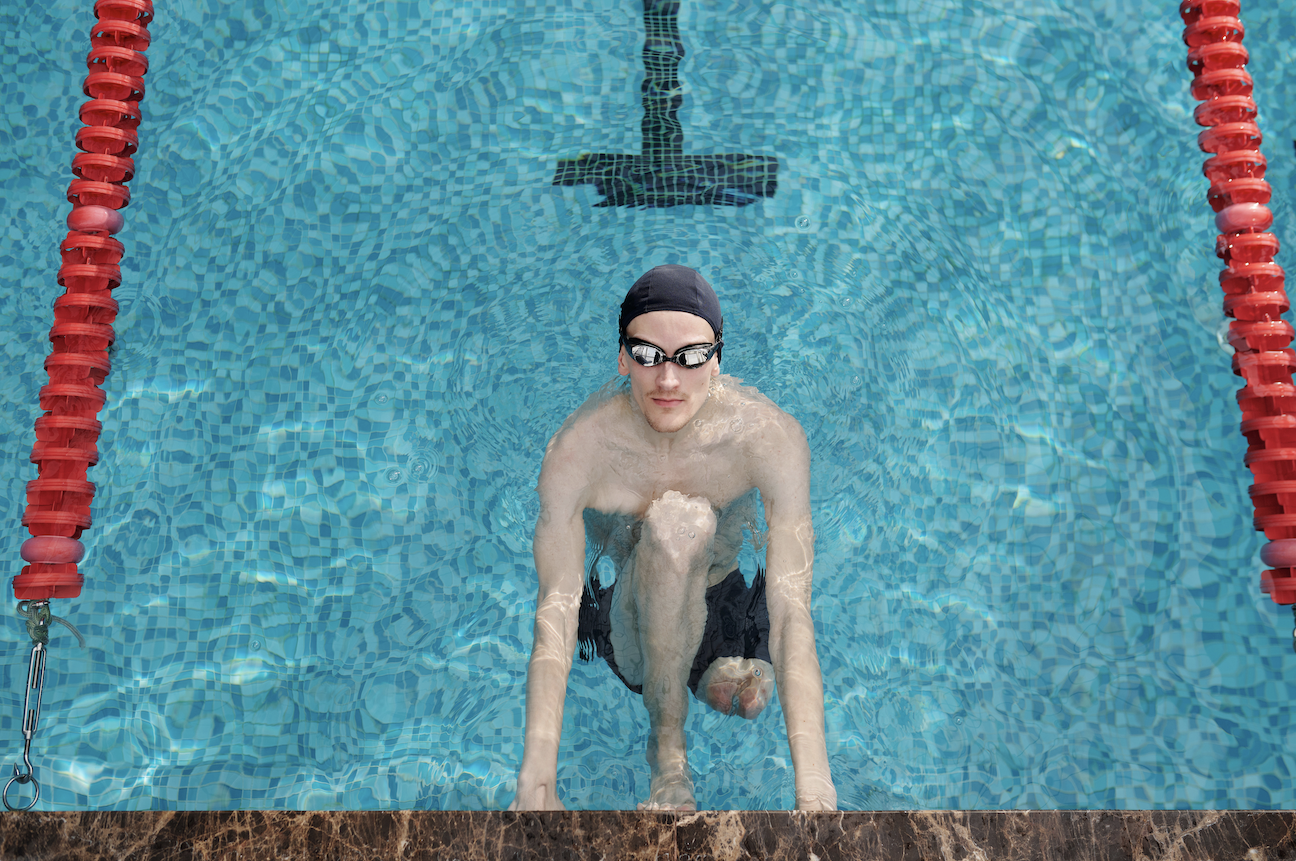 FITPASS – SPORTS UNLIMITED
Fitpass gets you moving
Have you always wanted to improve your work-life balance, but you don't know how? Fitpass gets you moving – with an unlimited subscription for fitness, sport and wellness. With no obligation. Try out more than 60 different sports at approximately 350 sports partners throughout Switzerland. As often as you like. For as long as you like.
Why Fitpass is right for you
1 Subscription, unlimited options – this is Fitpass
Consider Fitpass as a subscription or season ticket – for fitness, sport and wellness. With one subscription, you can use sports and leisure facilities all over Switzerland. Every day. As often as you like.
Download the free Fitpass app to your smartphone and open the door to all the sports partners of the Fitpass Community.
Stay flexible. You can cancel the monthly subscription each month. And you can pause your annual subscription for up to four months if you are out of the country or cannot train due to illness.
Fitpass is recognised and accepted by health insurers
Tell your employer about it. It's worth it.
If you can persuade your employer to enter a free-of-charge cooperation with Fitpass, you will re-ceive your Fitpass subscription for a special price – and your work colleagues also benefit. In the ideal scenario, your employer may even cover a portion of the subscription costs.MORE